Art's Sign Service, Inc.
Serving Our Customers since 1951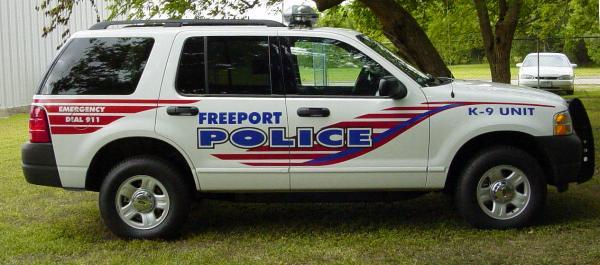 K-9 Police Car Design. All Scotchlite.
Below are a group of signs that we started with Vanities Hair Salon and ended up getting most of the center. All our work here is 2# Styrofoam painted burgundy and various colors of vinyl applied to foam.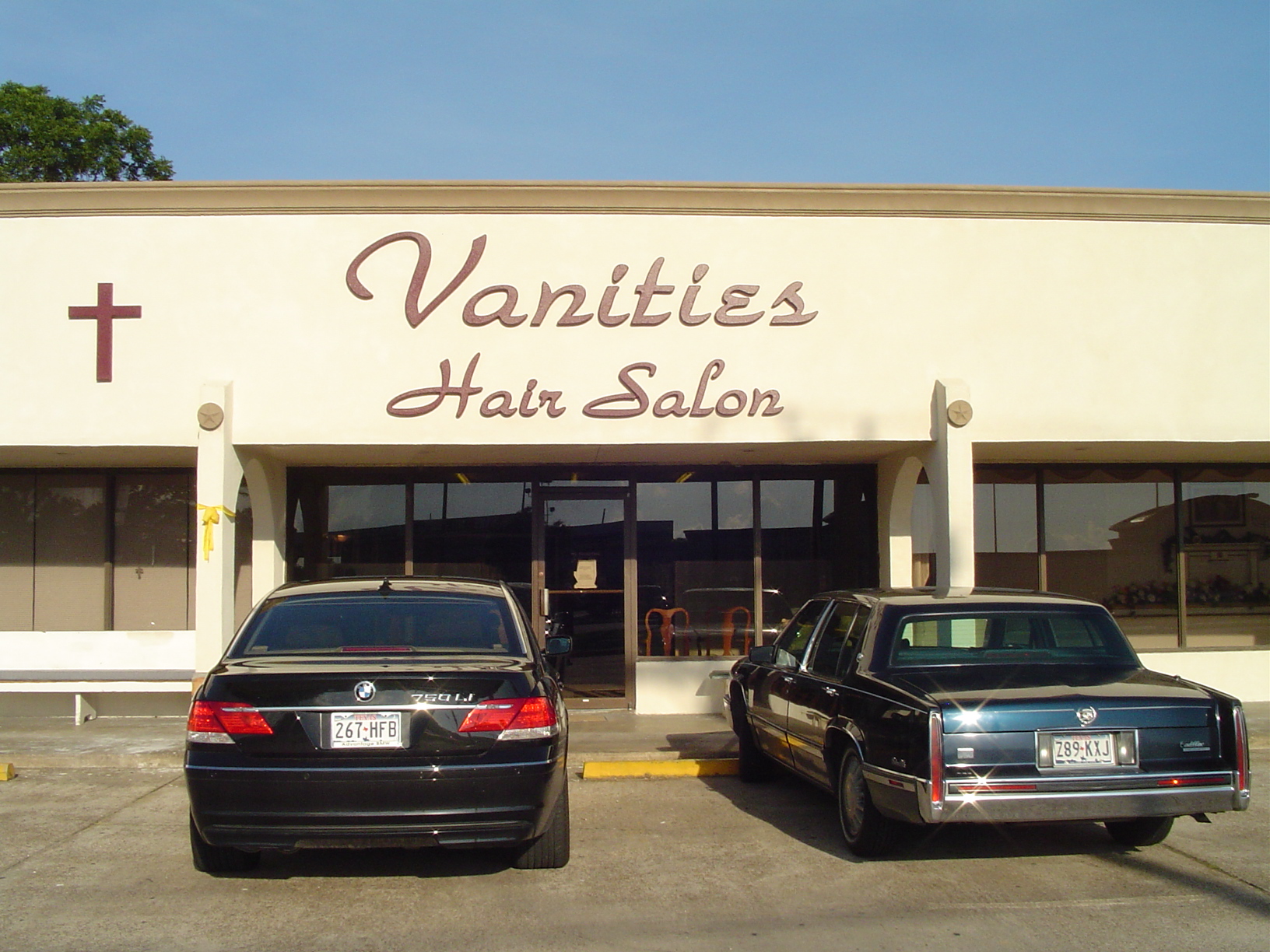 Vanities Hair Salon - Clute, Texas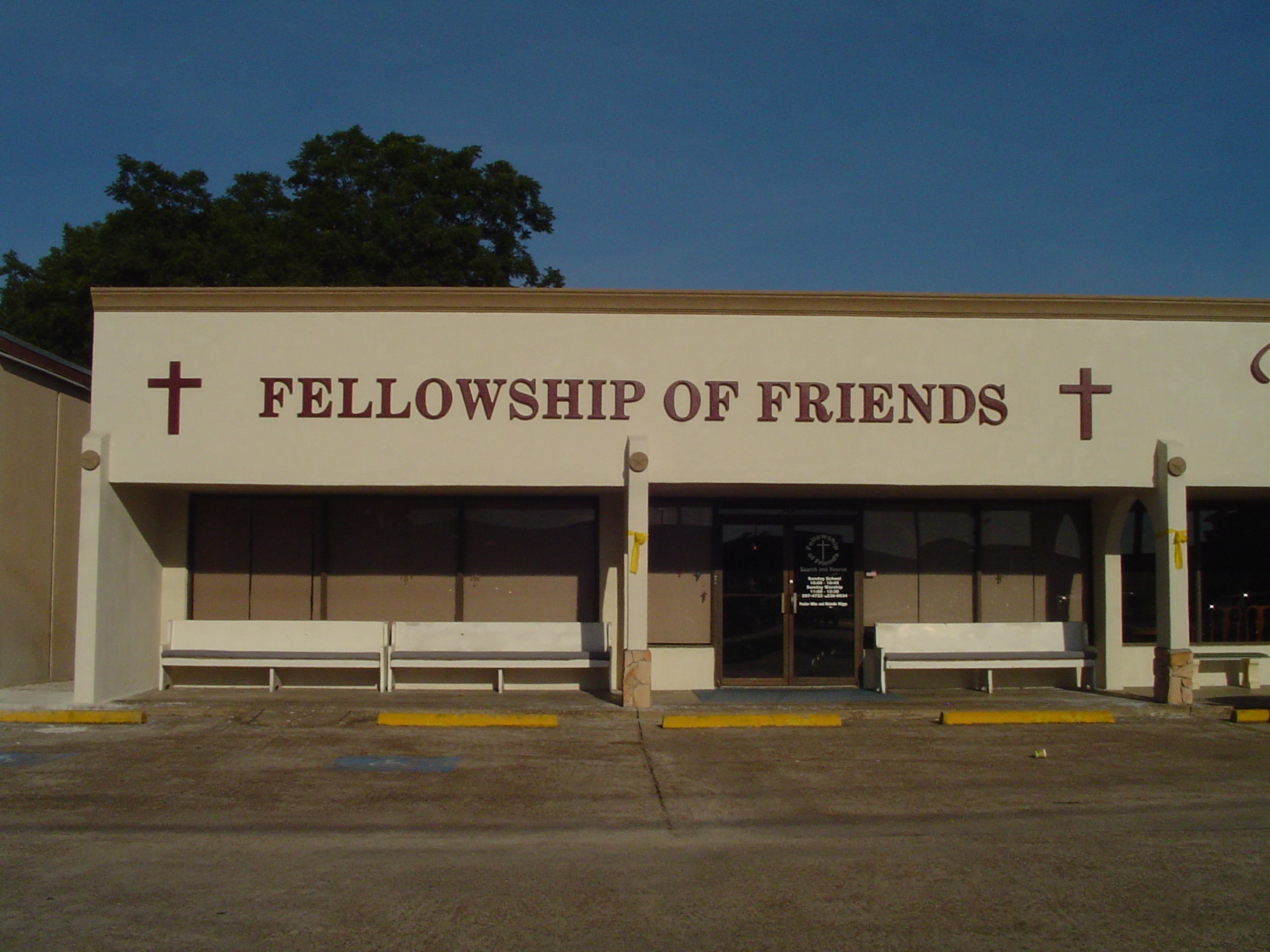 Left of Vanities Hair Salon